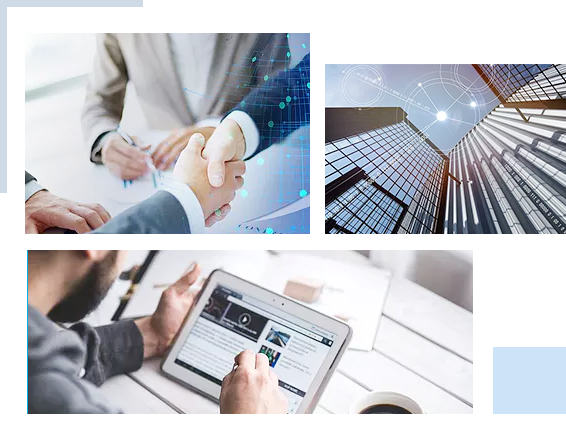 BODAO (DALIAN) MEDICAL EQUIPMENT CO., LTD.
  Bodao (Dalian) Medical Co., Ltd. was established in 2004. It is a wholly foreign-owned enterprise. It specializes in the production and sale of various medical and sports protective products such as neck bracket, waist supporter, knee supporter, ankle supporter, shoulder wrap, elbow and wrist band, as well as medical compression stockings (CAP anti-embolism stockings, varicose veins stockings) and other medical consumables, home care products. We have been constantly introducing new technologies, developing new products and establishing a scientific quality management system. Our products are well-made and complete in variety,can be used in orthopaedics, general surgery, rehabilitation, traditional Chinese medicine, massage, gynecology, obstetrics, vascular surgery and other professional departments. Through cooperation with many brands, our products have penetrated into the fields of medical treatment, sports, rehabilitation and nursing, covering many areas at home and abroad. The quality of products is reliable and popular with doctors and patients.
Our purpose
  We uphold the fine tradition and style of work, through continuous efforts to achieve internationalization, informatization and diversification, to provide better service for new and old customers.